03

A Prefecture of Natural Beauty, Invested in Promotion of the SDGs
Nagano has clean air and water and boasts many kinds of farm produce holding a top share of Japan's market.
Nagano Prefecture actively promotes initiatives towards realization of the SDGs, such as issuing a state of climate emergency (the first prefecture to do so in Japan) and zero-carbon declaration in 2019, and establishing the Registry of Businesses Promoting the SDGs.
Apart from being an optimal site for the food industry in terms of using of the beautiful natural environment, actively engaging in environmental and SDG initiatives allows Nagano to improve value for companies within the prefecture further.
Nagano is blessed with clear water and clean air.
The numerous water sources in Nagano Prefecture allow for a stable supply of water. There are many spring sources, and all of Nagano benefits from the high-quality water here.
First-class rivers in Nagano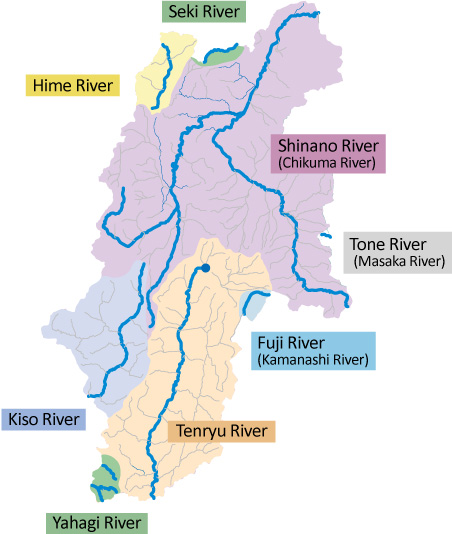 Spring water sources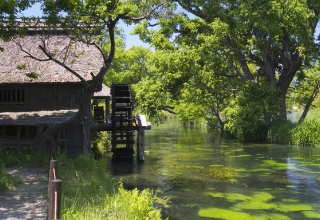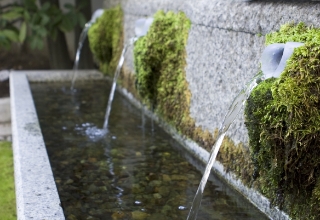 100% Achievement Rate of PM2.5 Environmental Standards! Only Nagano has achieved this for 10 years running!
PM2.5 are extremely fine particles that are said to increase the risk of asthma and airway inflammation.
The national government stipulates the environmental standards for atmospheric pollutants. Nagano Prefecture has met 100% of these standards 10 years continuously now since measurements began in FY 2010.
Only Nagano Prefecture holds this continuous record in Japan.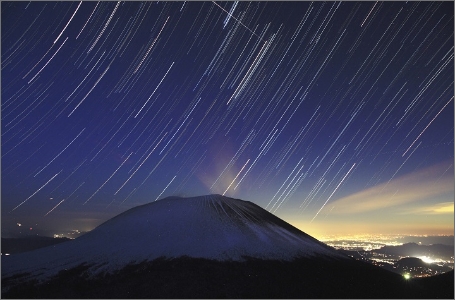 Nagano Prefecture is also committed to environmental initiatives.
Efforts towards Go Zero Carbon by 2050
In December of 2019, Nagano was the first prefecture of Japan to issue a climate emergency declaration and a declaration towards zero carbon emissions by 2050.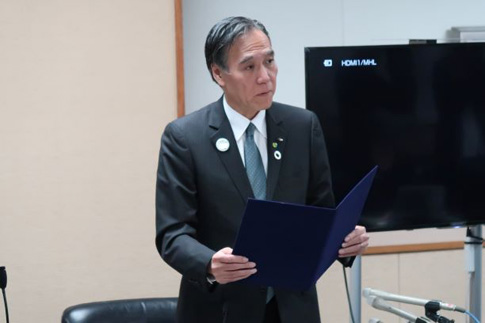 Nagano's Promotion of the SDGs
Nagano Prefecture has been actively involved in promoting the achievement of the SDGs from the outset and was the first prefecture selected by the national government as an SDGs Future City for proposing outstanding actions towards achieving the SDGs.
To improve the value of corporations inside Nagano Prefecture and give further strength to their competitive advantage, the Prefecture established the "Nagano Prefecture SDGs promotion enterprise registry system", with 653 companies currently (as of the end of Feb 2021) registered.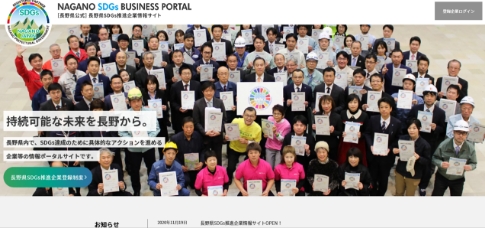 653 companies
registered
Click here for more information on the Registry of Businesses Promoting the SDGs.